MicroRNA inflammation research group
RCSI
MS is characterized by an influx of immune cells into the brain and spinal cord. This leads to chronic inflammation, with destruction of the myelin sheath that protects our neurons leading to the debilitating neurodegeneration.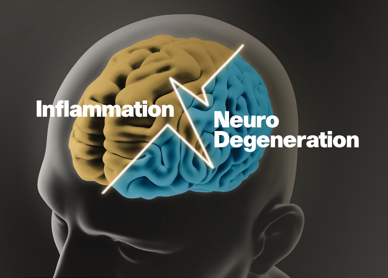 The problem is that all current treatment and strategies are focusing on limiting inflammation. While this does have some benefits on selected individuals, eventually over time the neurological damage continues irrespective of these treatments. Towards the later stages of disease, there are no treatments available.
Our lab research is part of a concerted global effort to identify novel therapeutics for MS which can both limit inflammation but more importantly promote repair and regeneration of the damaged neurons.
Check out some of our past highlights:
(Click on a picture for more information)